Your beach holiday
A genuine welcome, made of simple things and told with a smile
Here we are, we are Stefano, Barbara, Luigi and Angelica
And we reveal our secret for a unique holiday, Password: FUN!
Upon your arrival, a welcome aperitif, a chat and you will already feel at home.
We love to pamper you, make you feel more than a customer... just a family friend!
3-star hotel in a unique, quiet and central location, a stone's throw from the sea and the pedestrian avenue, to experience Cattolica as you prefer. And then the sun and walks on the sand, pedaling along the seafront to the marina and glimpses of the sea, but that's not all!

Unmissable evenings
Spend a stay full of happiness and light-heartedness, with our themed evenings the fun will never fail!
Snack for children, Theme nights, Go Kart evening, Romagnola dinner, Bomboloni and Mojito evening
...These are the ingredients of the perfect beach holiday.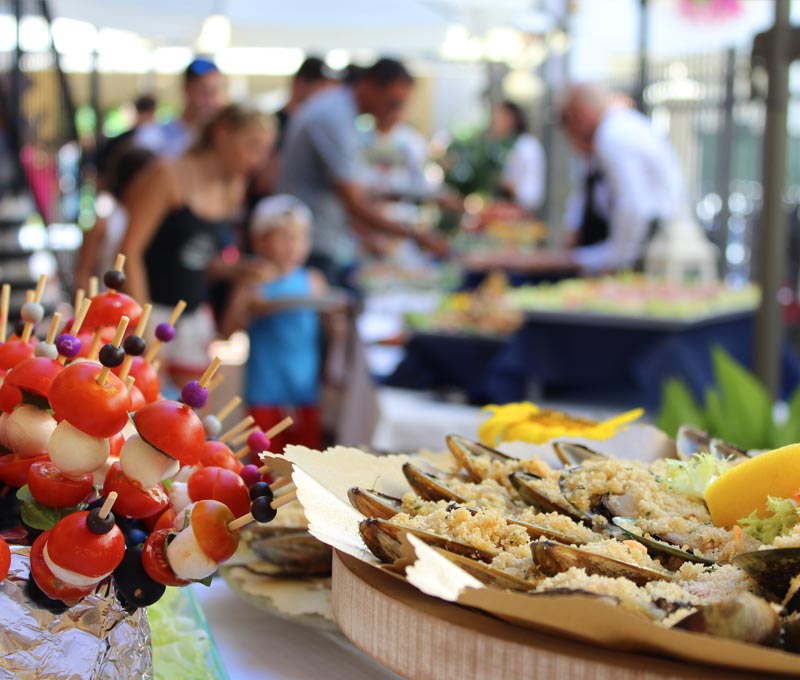 Typical Romagna cuisine
We will delight you with the dishes of our meat and fish menus and the inevitable local proposals, from the classic piadina with cold cuts, to fish first courses with homemade pasta.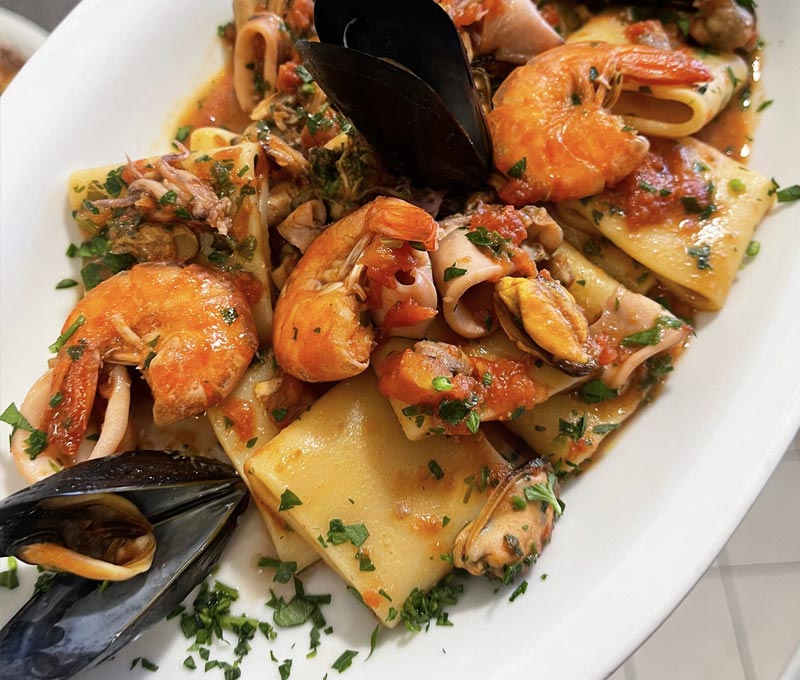 Rooms
acation rhymes with relaxation! Dedicate yourself to a well-deserved rest, returning from the beach you will find different types of rooms, large and comfortable and comfortable studio apartments with kitchenette.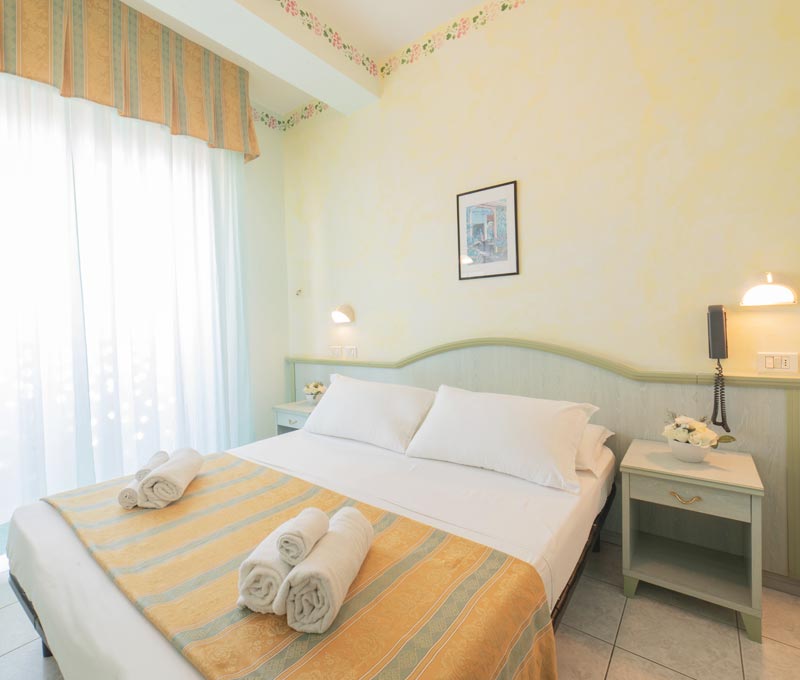 Family holidays
We think of the whole family with many tailor-made services, mini club with games, tournaments and baby dance, water always included all day long and personalized menus at the table with flexible meal times.